Communication
Design
Cultivating Creativity
About
A curriculum built on big ideas.
Effective communication is required in order to meet the evolving demands of commerce, community, and culture. For this reason, the designer's role has substantially expanded. Students must learn to craft impactful and appropriate messages within a broad range of design media and emerging technologies.
Our curriculum is built on big ideas and the process of interpreting messages through a myriad of media channels, using research, data, and strategy to achieve and measure real-world results.
Communication Design coursework involves exploring, researching, strategizing, and developing solutions through a creative process. Courses in our program include in-depth study of communication design theory, design history, visual design, illustration, photography, typography, motion, interaction, and user experience while utilizing the latest technology and design management tools.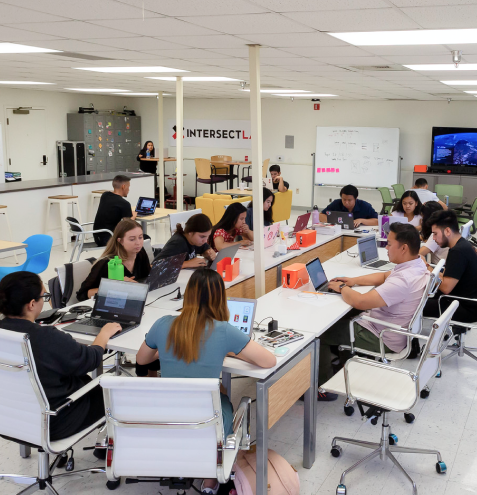 Highlights
Measuring up for student success.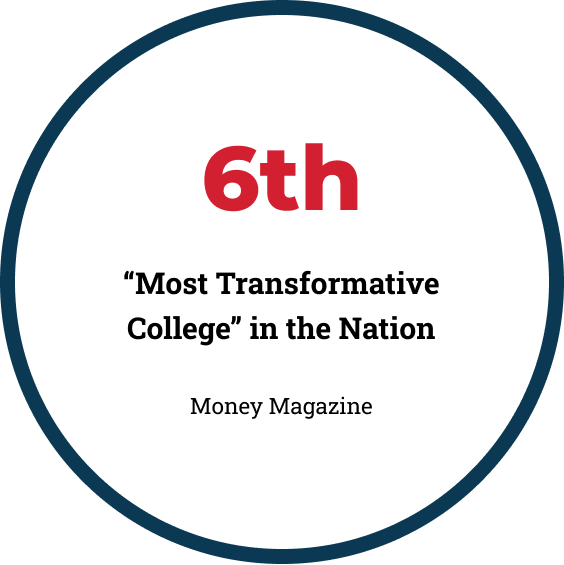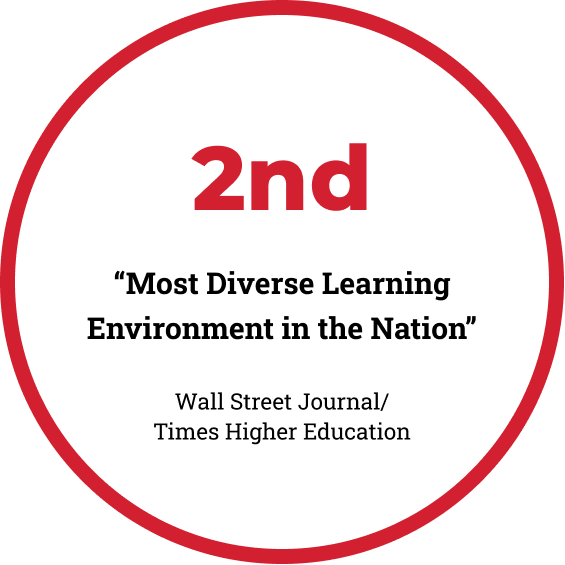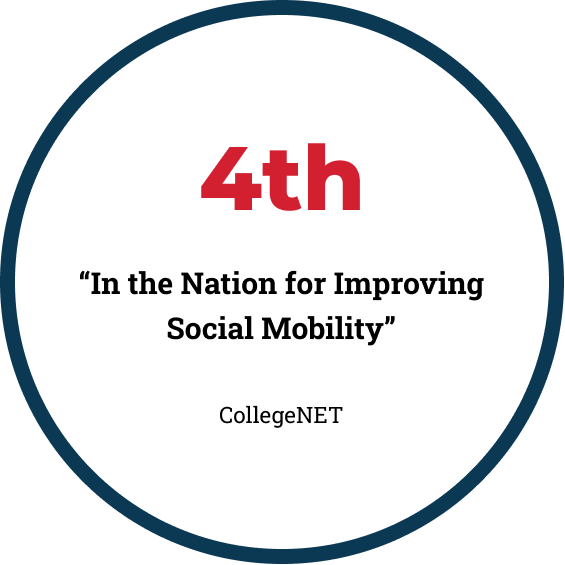 Course of Study
Your pathway to cultivating creativity begins here.
Communication Designers are in high demand to meet the ever-expanding needs of creative industries across the country and around the world. Career opportunities range from brand strategy and entertainment advertising to motion graphics, UX/UI, social media, and more. Just "keeping up" is no longer the standard, as technological advancements bring new ways of working creatively and collaboratively to develop effective messaging for a wide variety of customers and consumers.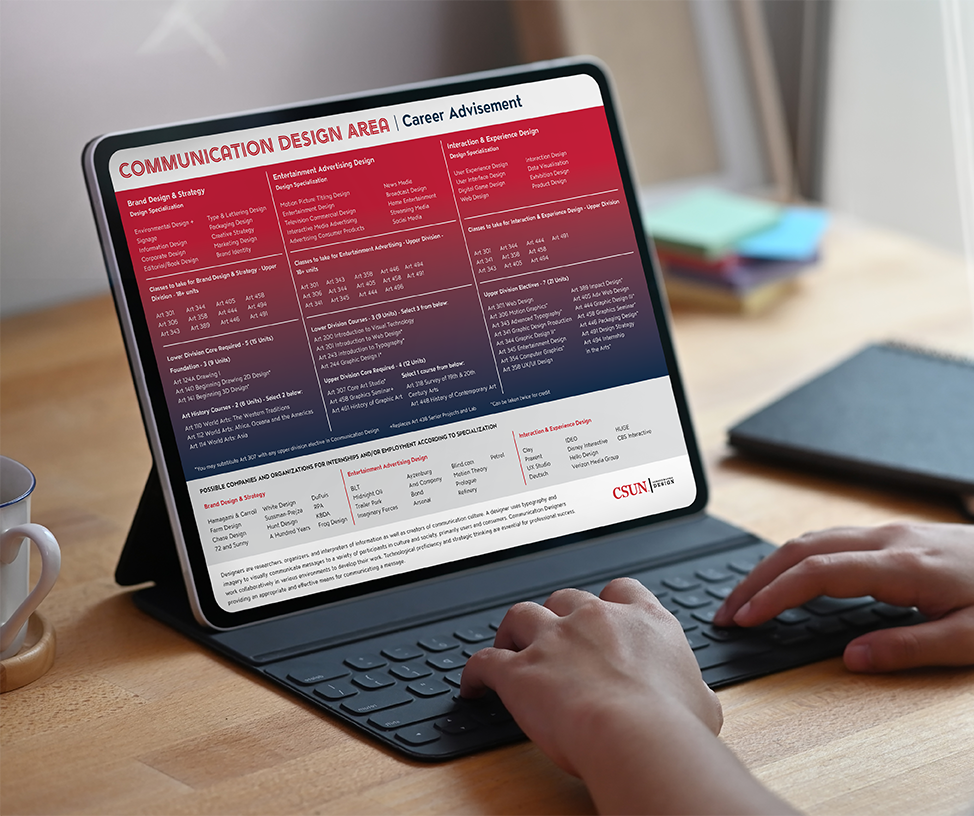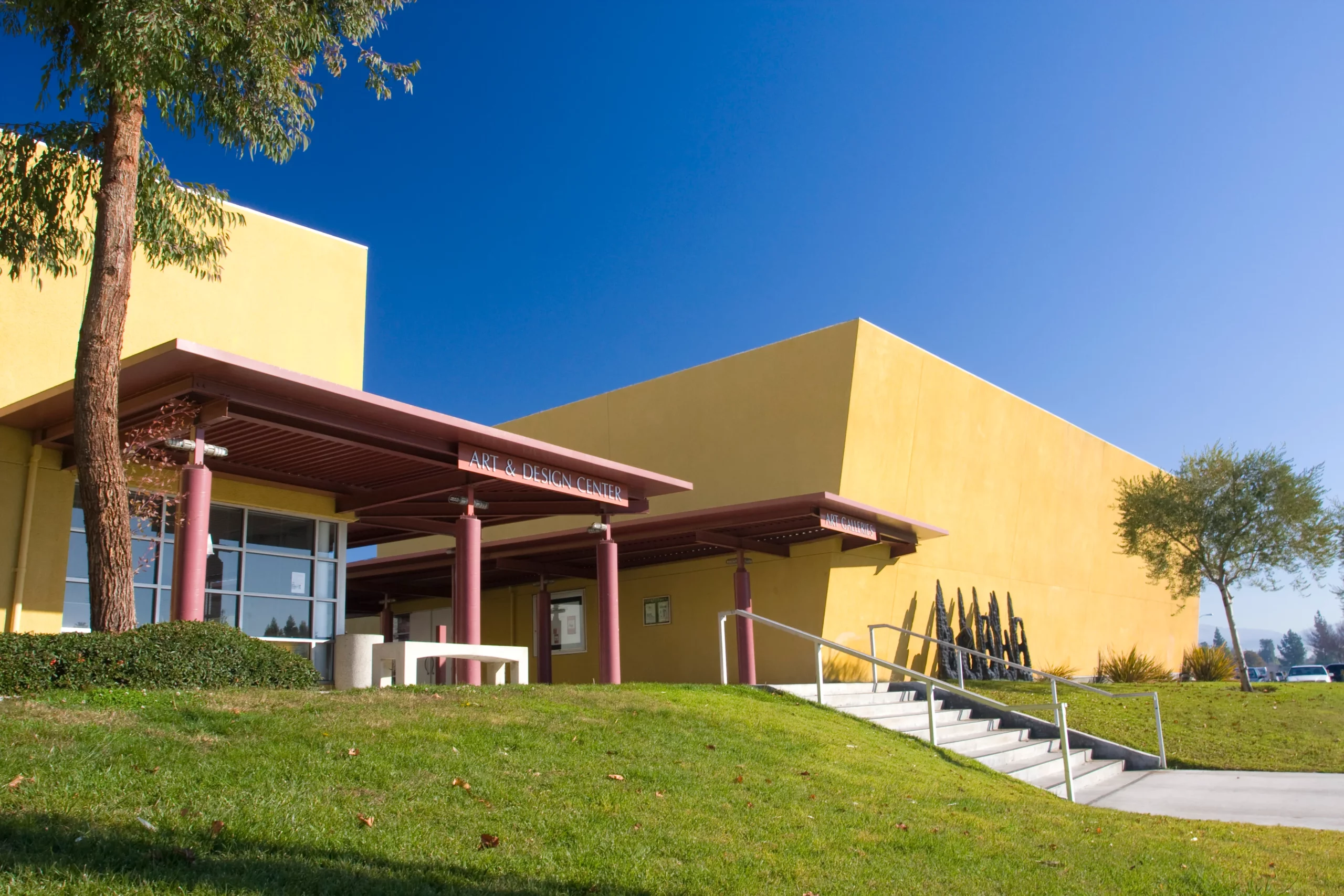 Inquiries
Contact us to learn more about our program.
Meet The Clubs
Collaboration, Connections & Friendships.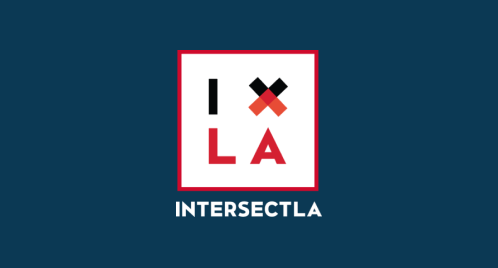 IntersectLA (IXLA) is an interdisciplinary team of motivated CSUN students developing strategic experiences that elevate businesses, organizations, and communities through creative collaboration and design.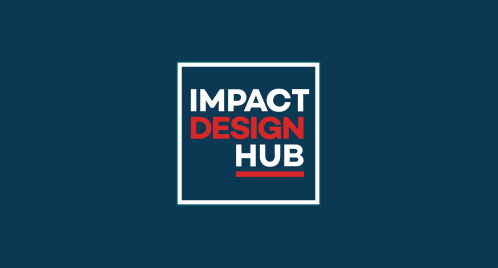 Impact DesignHub is a cooperative studio course/ group where student designers work with community partners to solve design problems through design thinking. While obtaining cooperative non-profit agency experience in their undergraduate academic career.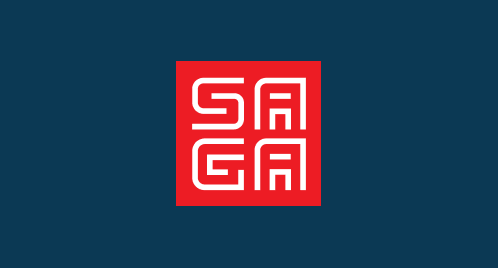 SAGA is a collaborative student club. Students encourage a design community by doing design challenges, group outings and creating speaker events. Follow SAGA on Instagram @csunsaga for current activity.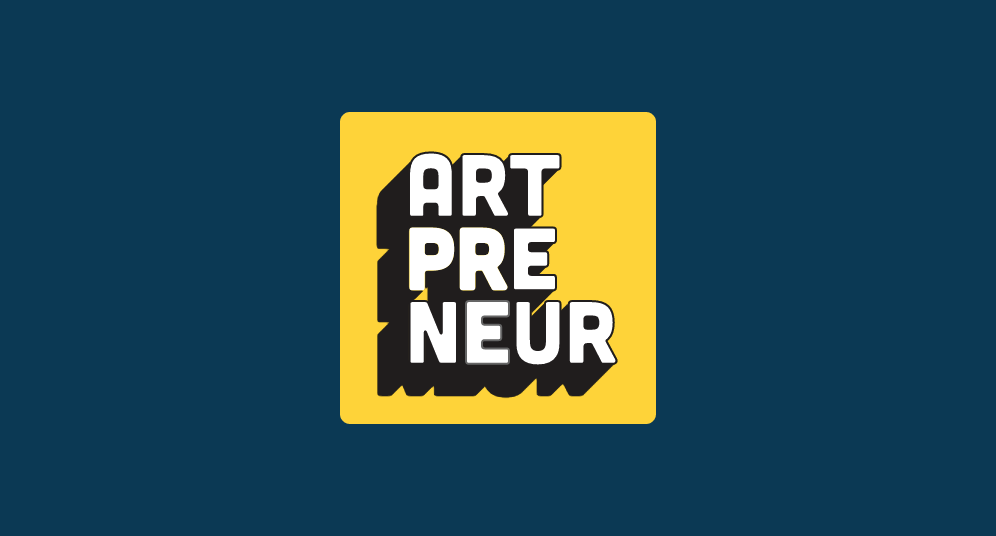 Developed by CSUN creatives, Artpreneurship is a uniquely designed hybrid program to help creatives learn the language of business for a successful, impactful, and purposeful career. Learn how to utilize the arts to have a thriving career as an artpreneur. Students from CSUN and abroad can benefit from the unique creative programs and activities.
Core Faculty
A growing team of innovators, makers and thinkers.
Alumni Work
See what our graduates have been doing.
Student Spotlight
Samples from the best and brightest.
Internships & Careers
We have alumni in various companies.